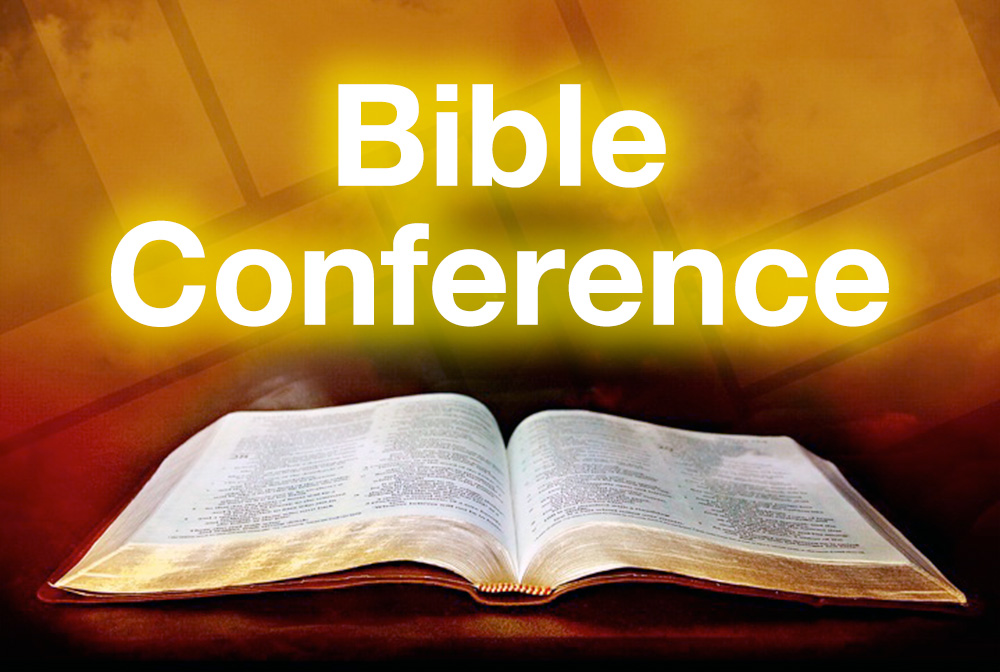 Join us for our Second Annual Bible Conference.
October 29th thru November 2nd, 6:30 P.M. each evening
Preaching is Evangelist Mark Thrift, 
Bluegrass Gospel Music by The Butcher Family
Friday Night only, Bluegrass Gospel Group Living Proof will be with us. 
Lodging in area:
Ramada Inn, Gatesville, TX, 254-865-1207, $85/night
Holiday Inn Express, Gatesville, TX 254-404-9121, Call for Rates.
RV Parking at Faunt Le Roy Park, Gatesville, TX, 254-499-0102, $20/night or $100/week